My approach is always the same. Drive follow up & follow through to ensure sustained change and evolve my role as needed.

From start up to 20-year owner-operated to multi-generational to Fortune 500, I work with any company looking to build, scale &/or improve their sales leadership, operations, skills and overall customer experience.

I charge by the hour, by the project or through a retainer. I'm not a clock watcher. Within reason, I do what needs to be done to drive your success.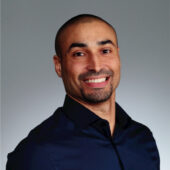 I wanted to reach out to let you know that we started with the business reviews, and we've seen great results with the Account Managers (and myself). This process of doing a formal Business Review has proven to be much different approach to the typical, regularly scheduled, phone conversations, and much more effective for generating new business. Thanks for the guidance!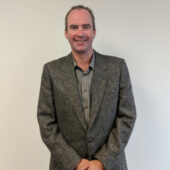 Thanks again for the meeting today and your help on the notes and recap. The progress is fantastic and the modules will be discussed and "coached" ongoing with the sales team. I will repeat that the buy in for what you guys are doing is unanimous among the rest of the guys.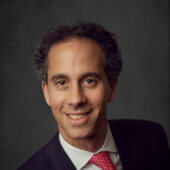 I would like to thank you for taking the lead on this project. You have worked tirelessly to manage the complex issues that invariably arise for a project of this scope and magnitude. Our team also deserves credit for supporting your vision.
Through his presentation "Manufacturing a Sale" at the Family Business Forum, Darren Rabie of Focus America gave owner-operators an understanding of the need for a sales process to build a solid, replicable foundation for measurable sales growth.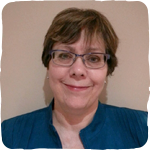 Darren is full of helpful and insightful sales tips. His workshops are useful, and you walk away with immediate action steps to take. His ability to transfer knowledge between various business sectors is evident, and information helped to increase the number of potential new business partnerships. Thank you Darren.